About Lighthouse Christian Academy
Lighthouse Ministries has been in operation in the beautiful little town​ of Seneca, Missouri for over 20 years. Since our ministry opened it's doors in 1996, we've put a HUGE emphasis on educating the future generation with a Christian priority. Lighthouse Christian Academy was a must from day one of Lighthouse Ministries endeavors. LCA gives our students a high quality of structured education, with a superior computer-based curriculum, and supplies all the help a student will need. We also offer a variety of on-campus programs such as basketball, volleyball, choir, sign language, music, and more. Everything we offer at our school helps to promote good Christian morals. 
If you teach a child how to live, he will know how to make a living.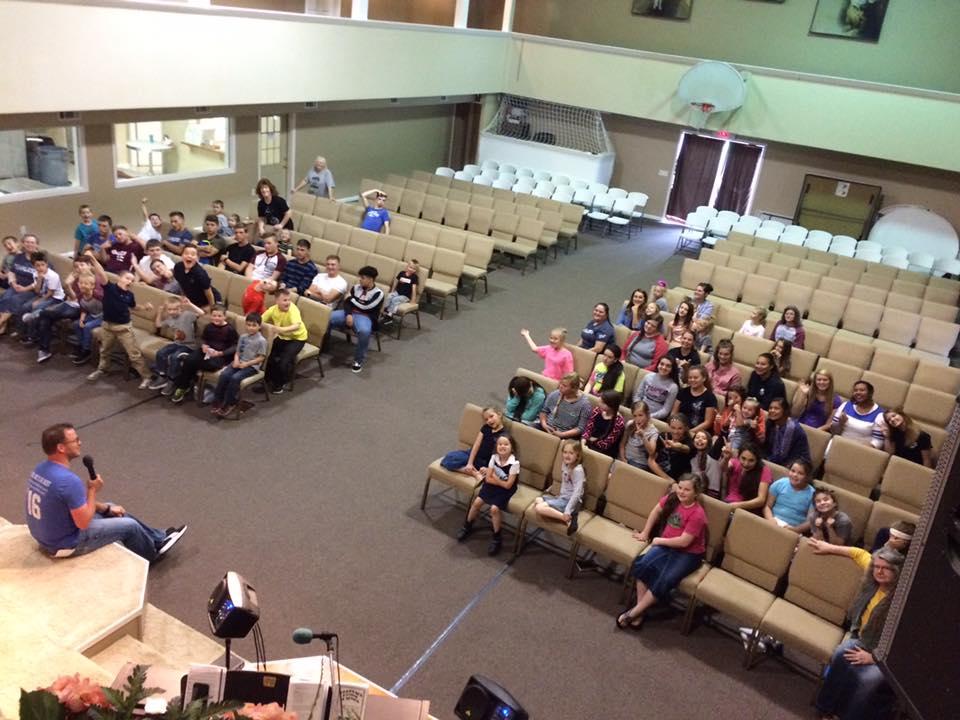 Interested in learning more about our School?
Office Hours
Monday – Thursday: 8:30 AM – 4 PM