Lighthouse Christian Academy Services
At Lighthouse Christian Academy, we take care to provide our students with a high quality education to meet their unique needs. Our staff members are professional, courteous and efficient.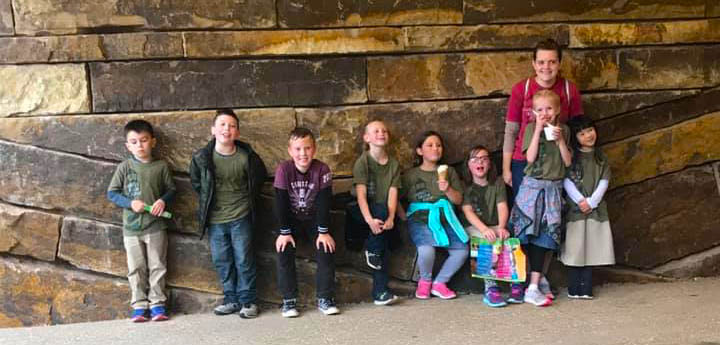 LCA Student
Monthly
1st Student – $200
2nd Student – $195
3rd Student – $190
4th Student – FREE Tuition: You only pay $50 per month for curriculum.
Yearly
$1,710.00
A 5% discount is deducted when enrollment is payed in full before the school year begins.
Other Discounts
A 10% discount is given if you pay tithes to Lighthouse Ministries. 
Online Courses
We also offer online courses on our online school, (Lighthouse Christian International). If you would like more information click the link below to go to the LCI website.
Interested in learning more about our School?
Office Hours
Monday – Thursday: 8:30 AM – 4 PM